Apply for the 2020 Fisdap Research Summit
August 14, 2019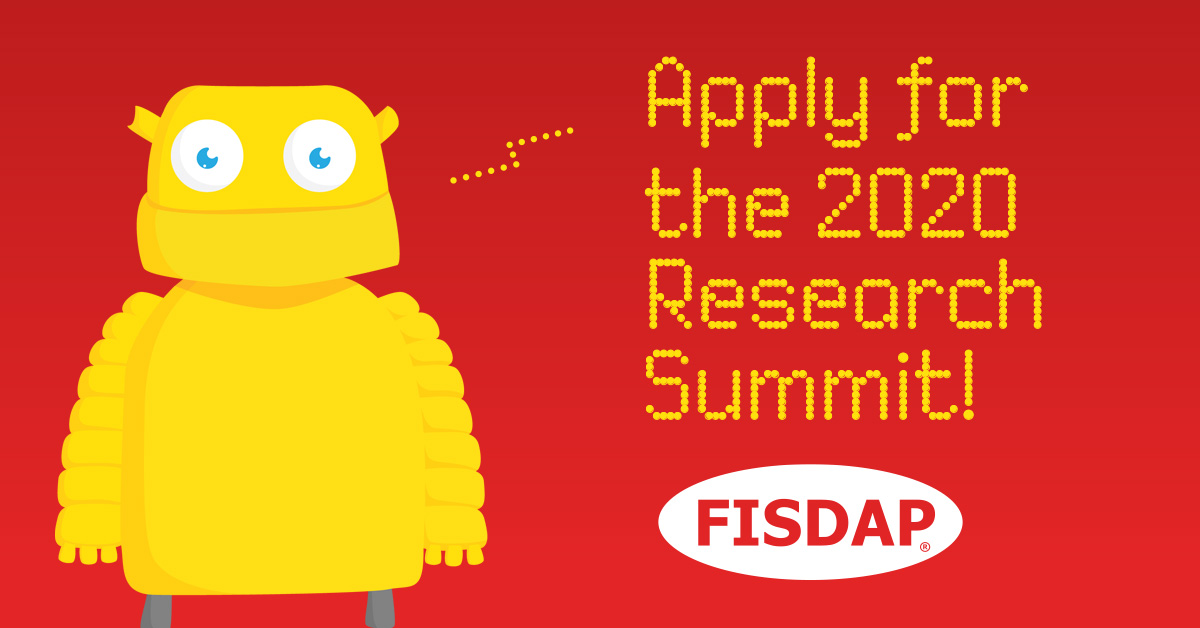 We're excited to invite you to apply for the 2020 Fisdap Research Summit, which will be held February 7–9, 2020 in Minneapolis, Minnesota.

The Fisdap Research Summit is an annual workshop that attracts an international audience of EMS educators, subject matter experts, and thought leaders to immerse themselves in a focused research project. EMS educators with any level of research experience are encouraged to apply.
Attending the Fisdap Research Summit gives you an excellent opportunity to work with research experts, statisticians, and programmers on a research project that can drive evidence-based changes in EMS education. We will be lucky to count on the participation of Dave Page, the Director of the Prehospital Care Research Forum at UCLA, as well as PCRF Associates. Many of the research projects that begin at the Fisdap Research Summit go on to win awards and be published in research journals. Will yours be next?
---