Meet the Fisdap Advisory Board: Dr. Bill Robertson
June 18, 2019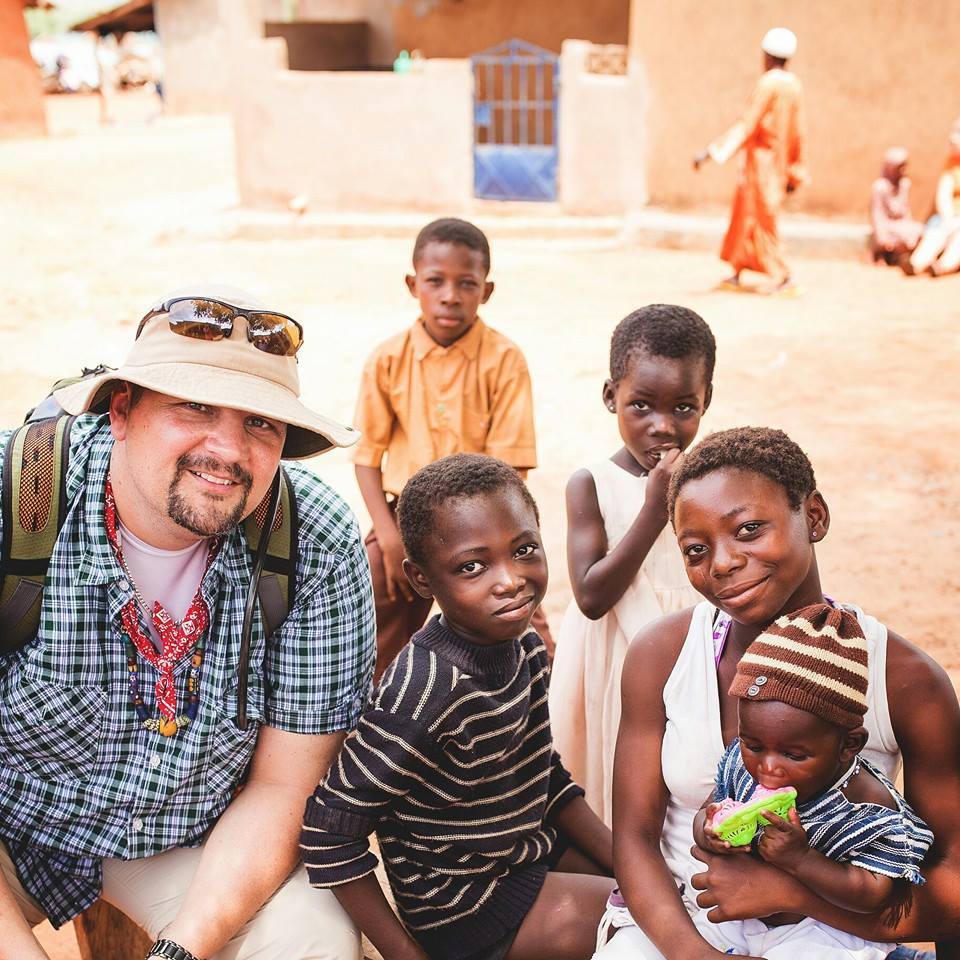 Fisdap's "Meet the Fisdap Advisory Board" articles feature members of the Fisdap Advisory Board who provide a shining example of dedication to the advancement of EMS. The Advisory Board provides input on long-range goals and objectives, reviews current solutions, and makes recommendations to the Fisdap team.
This month, our Fisdap team had the chance to speak with Dr. Bill Robertson, DHSc, NRP.
Currently the chair of the Department of Emergency Healthcare at Weber State University in Ogden, Utah, Dr. Robertson has 25 years of experience in emergency medical services (EMS), critical care transport, and clinical education. Bill is an avid writer, reviewer, and presenter, specializing in hybrid instructional development, interdisciplinary teaching methods, critical care education, and research. He holds both a bachelor's and master's degree in adult education with an emphasis in health professions and completed his doctorate in Health Science with an emphasis on Global Health from Nova Southeastern University.
Bill has found his passion in promoting research and evidence-based medicine, specifically in the world of EMS, and in collaborating with developing nations in promoting EMS education and improving upon existing EMS infrastructures. In addition to his administrative and teaching roles, he travels around the nation, and the world, presenting on topics related to clinical education, EMS, critical care transport, and research.

How has Fisdap helped you or your students?

Recently, there has been a significant amount of research dedicated to cognitive load theory (CLT) in education. CLT suggests that when our minds are bogged down with too much extraneous load (unnecessary content) it lacks the capacity to focus on retaining knowledge and building muscle memory. The logistics involved with managing skills, clinical rotations, field internships, and assessments, creates an incredible amount of extraneous load for both our faculty and our students. The tools available from Fisdap allow our faculty to focus on effective teaching, and our students to focus on effective learning.


What's your favorite Fisdap product/feature?

By far, the Fisdap assessments. Most EMS educators are great clinicians, but perhaps lack training on effective educational theory, including assessment development. Fisdap test questions go through extensive scrutiny before ever making it onto a Fisdap test. The tests are validated, relevant, and highly predictive of a student's actual retention of not just knowledge, but also the correct knowledge. By using Fisdap testing, we have been able to continue our program's long-standing first-time pass rate of 100% on the NREMT paramedic cognitive exam.

Why is the Fisdap Advisory Board important to you?

Fisdap was born out of necessity. In all the years since its creation, Fisdap has been steadfast in recognizing the dynamic nature of EMS education and has been diligent in continuing to meet those needs. Being a board member allows me to assure that our program, and our profession, has a voice, so that we can all continue to benefit from those tools that have become so instrumental in meeting our objectives and goals.
---