Will we see you at the 2019 Fisdap Research Summit?
September 19, 2018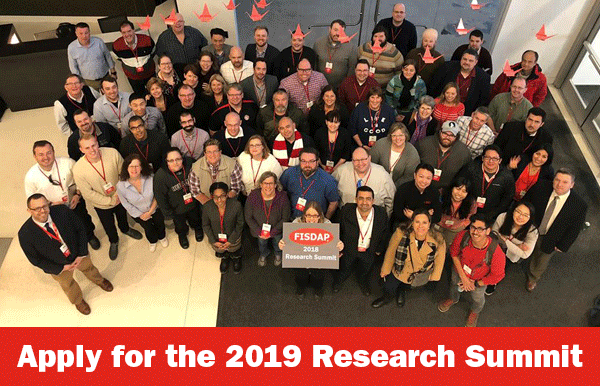 We're excited to invite you to apply for the 2019 Fisdap Research Summit in Minneapolis, Minnesota from January 25–27, 2019.
The Fisdap Research Summit is an annual workshop that attracts an international audience of EMS educators, subject matter experts, and thought leaders to immerse themselves in a focused research project. EMS educators with any level of research experience are encouraged to apply.
Attending the Research Summit gives you an excellent opportunity to work with research experts, statisticians, and programmers on a research project that can drive evidence-based changes in EMS education. Many of the research projects that begin at the Research Summit go on to win awards and be published in research journals. Will yours be next?
To apply, please complete this short application by Monday, October 1, 2018. Accepted applicants will be notified by Wednesday, October 31, 2018.
---