Fisdap Comprehensive Exams are designed to evaluate if students are ready to take certification exams and become practicing EMS professionals.
Comprised of 200 multiple choice questions, these exams reflect the latest American Heart Association Guidelines and National EMS Education Standards.
An emphasis on critical thinking questions will prepare students for the Registry and, more importantly, competency in their jobs.
All Fisdap Exams Are: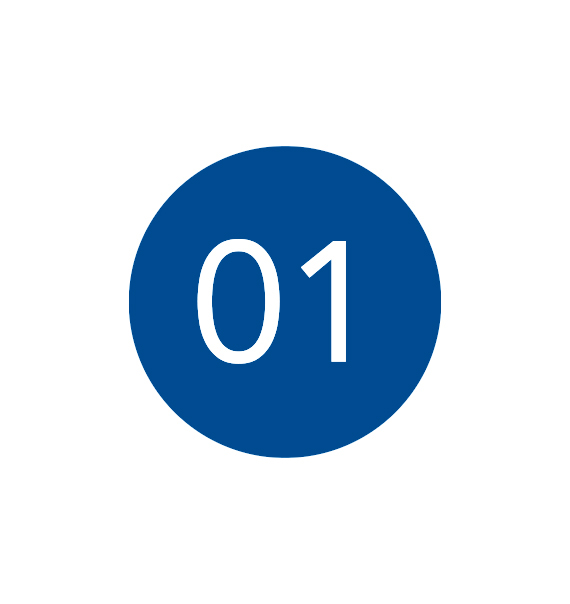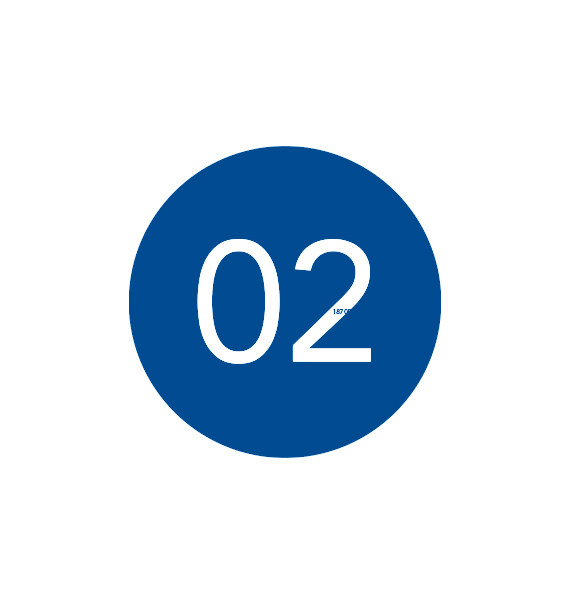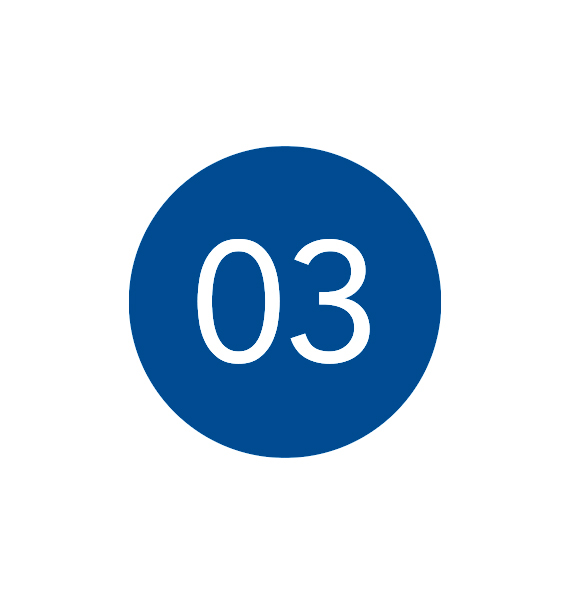 Fisdap Testing is in a Class of Its Own Get Involved
Fisdap offers several opportunities for taking an active role in our test development process. We'll reward you for your efforts, and you can work your way toward discounts or even FREE Testing.
Ready to get started? Fill out the form below for a free demo.