Fisdap Unit Exams are a series of secure, computer-based tests that mimic the National Registry cognitive exam.
Expose students to critical-thinking questions during classroom training.
Identify student strengths and weaknesses to help focus their studies.
All Fisdap Exams Are: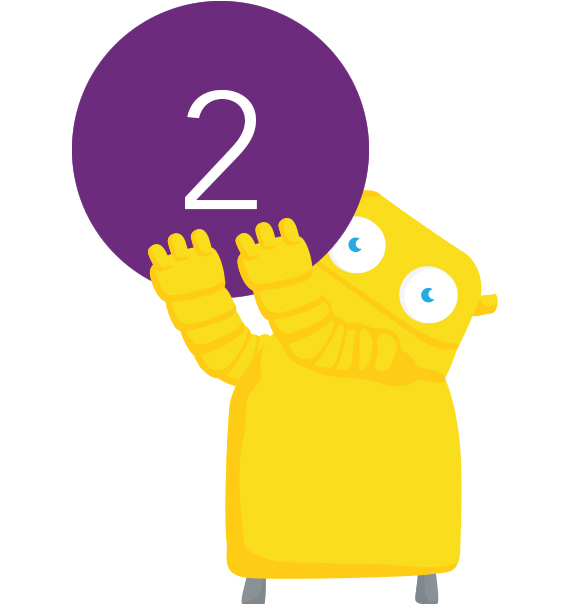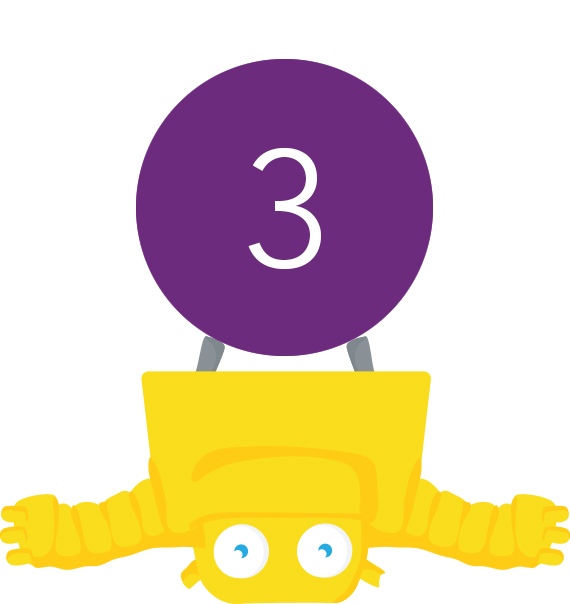 Fisdap Testing is in a Class of its Own Ready to get started? Fill out the form below for a free demo.