All-New Competency Tracker Coming Soon!
Learn More
Fisdap Skills Tracker documents student learning, reports achievement and growth, and aids program accreditation and self-study.
Capture student lab skills practice and track progress toward goals and competency.
Motivate students with graphs and reports to help them understand strengths and weaknesses.
Skills Tracking Made Easy How it Works!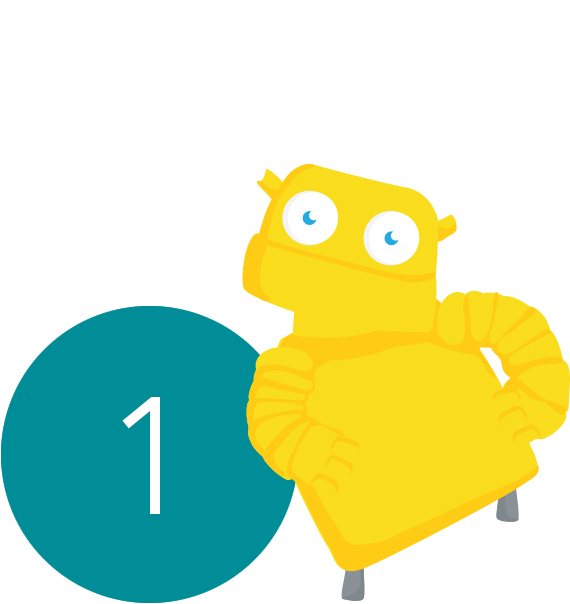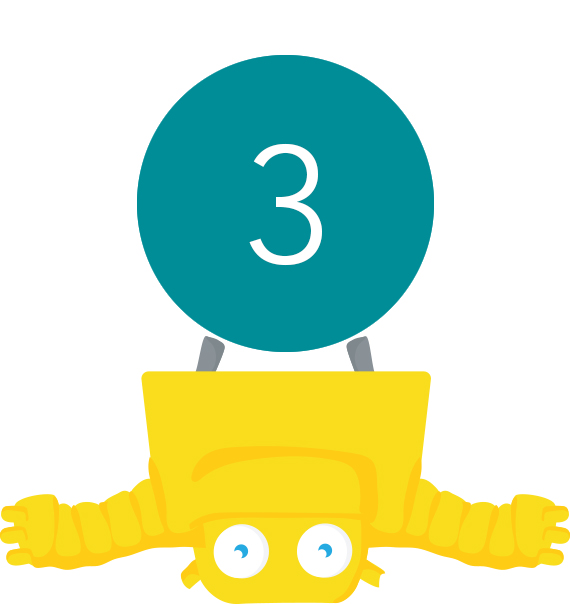 Bundle and Save!
Purchase the Internship Package and get Skills Tracker plus Scheduler for a great discounted price.
Ready to get started? Fill out the form below for a free demo.