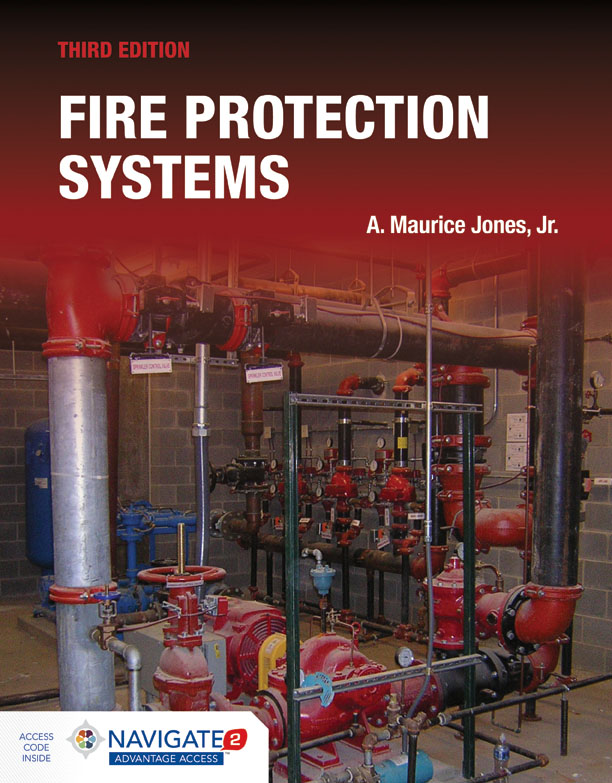 Fire Protection Systems, Third Edition will be available soon! In the meantime, check out an exclusive sneak peek.


Check out a sample chapter from the Third Edition today:




Tell Me More!

Fire Protection Systems, Third Edition provides a comprehensive and concise overview of the design and operation of various types of fire protection systems, with an emphasis on testing and inspection, and design and installation standards. The Third Edition meets and exceeds the National Fire Academy's Fire and Emergency Services Higher Education (FESHE) course objectives and outcomes for the Associate's (Core) course called Fire Protection Systems (C0288).

The Third Edition highlights:
An updated overview of the model core development process assists students in understanding the origin and ongoing significance of building, fire, and life safety issues and requirements


Case Studies highlight actual events and the valuable lessons learned, in addition to providing students with the opportunity to apply their knowledge



Dynamic photos and illustrations help students to easily identify the various systems and their associated components




And much more!

Get Started

To learn more about this dynamic resource or to pre-order your copy, visit http://go.psglearning.com/firesystems3e

Questions? Please contact your dedicated Public Safety Specialist today.